Today I used some of the
beeswax from my hives
to make lotion bars. Lego block shaped lotion bars!
These lotion bars are made with all natural ingredients and melt easily while being held.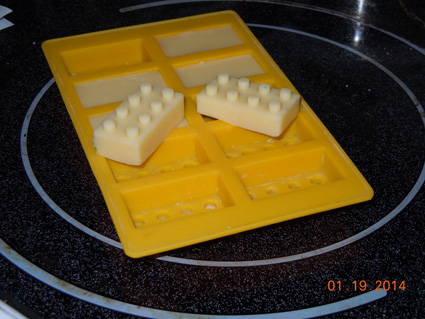 For this recipe, I used coconut oil (refined/unscented), cocoa butter (non-refined), Shea butter, sweet almond oil (for the vitamins it contains) and bees wax.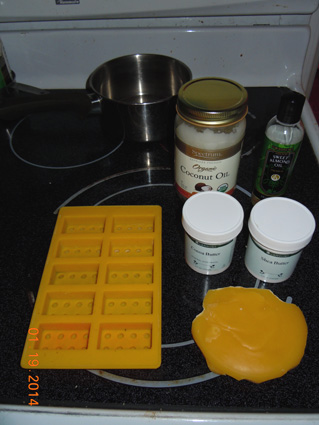 The Lego silicone mold we had from when we made Lego shaped crayons over the summer worked great and was easy to release the lotion bars without damaging them.
To make the lotion, I combined all the ingredients from the recipe and melted them in an 8oz jelly jar in a pot of hot water.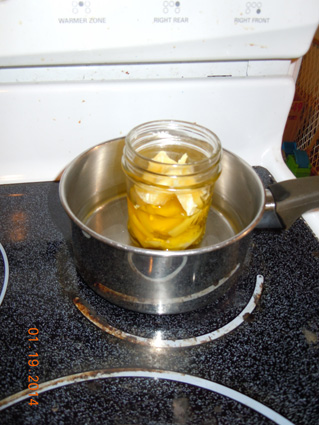 I stirred it often while it was melting to ensure the ingredients mixed together evenly.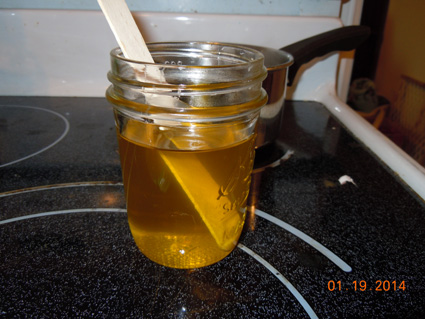 Once the lotion was melted and mixed I carefully poured it into the silicone mold and allowed it to cool.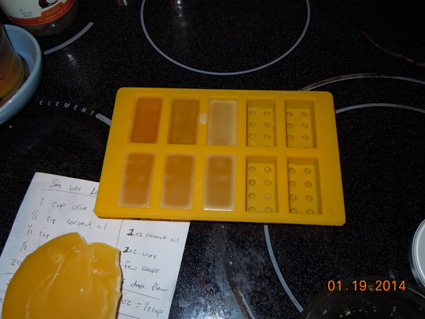 Silicone molds are not required and many craft stores and online suppliers have plastic mold trays with many designs to choose from that work great also.
Our kids really like the Lego shaped lotion bars!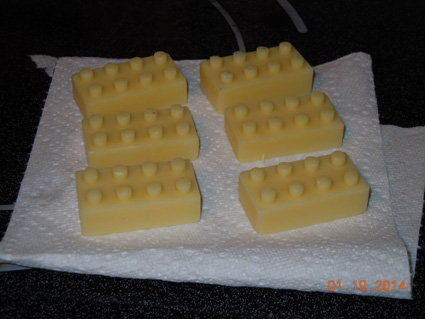 Beeswax Lotion Bars
Show Me The Honey Blog
Makes approx six 1/2 oz lotion bars
1 oz coconut oil
0.5 oz Shea butter
0.5 oz cocoa butter
1 oz Beeswax
1/2 tsp Almond Oil (or vitamin E)
Combine all ingredients and melt in a double boiler. Pour into plastic or silicone mold and allow to cool. Store in a cool place.
Enjoy!
Replica Watches,Audemars Piguet Replica,Rolex Replica,Hublot Replica