This weekend we extracted the honey from the hives at my house.
There were several supers ready to be extracted, so they could be emptied and given back to the bees.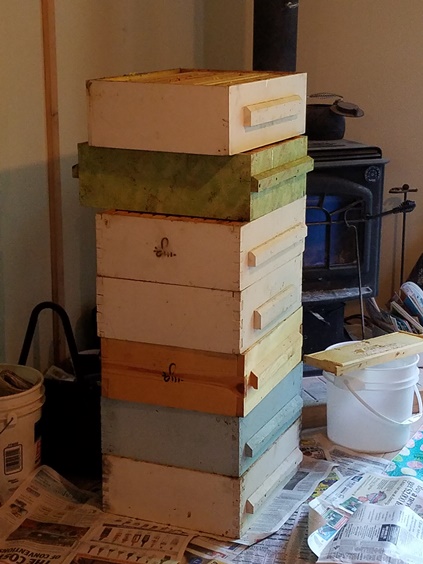 We pulled the supers from the hive at 9am on Saturday and started extracting in the comfort of the air conditioned house.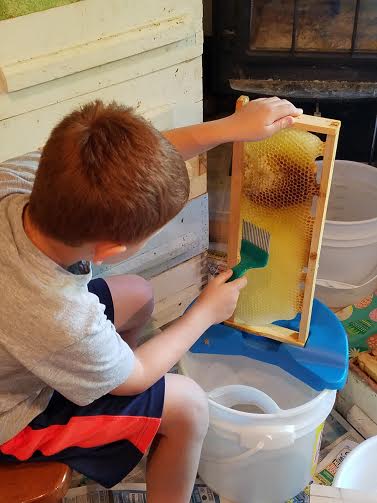 Garrison who's always had an interest in helping to uncap, took one of the stations and got busy.
Shortly after lunch we had finished extracting and were ready to empty the extractor.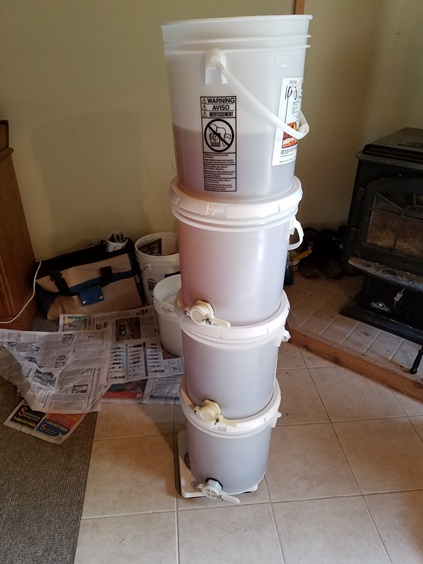 By the time we were done we had 15 gallons of honey weighing 182 pounds.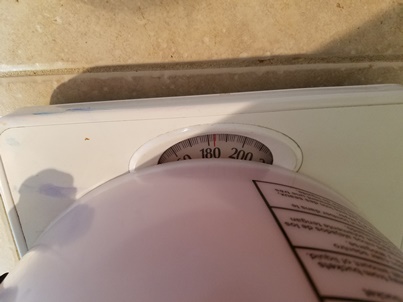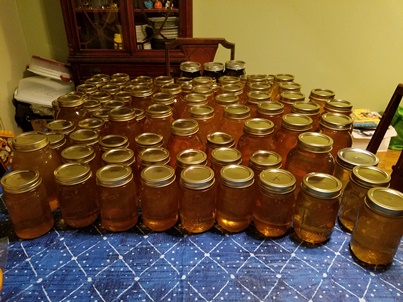 We had not extracted the honey from the out-yard yet, so in a few weeks we'll have those supers to extract also.